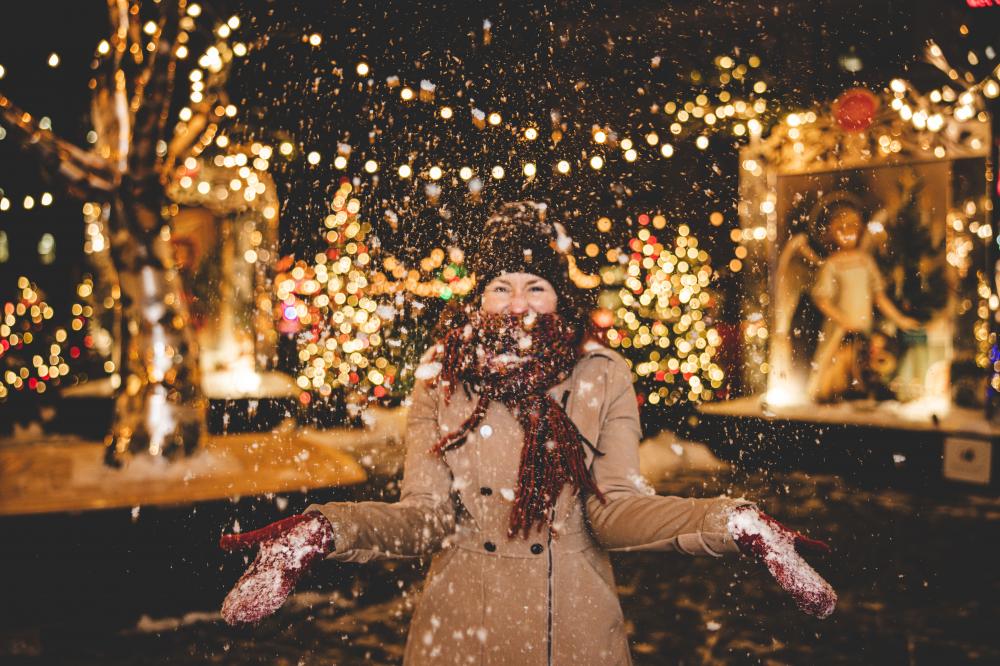 Easing on Travel Restrictions!
In addition to a series of adjustments to the current border measures that will go into effect as of February 28, 2022, the vaccination passport will be lifted in the province of Québec on March 14, 2022.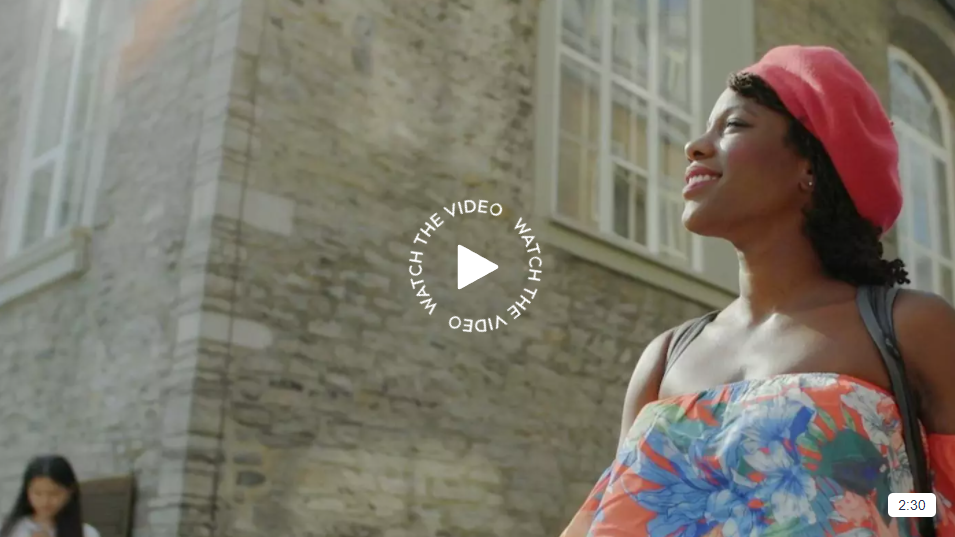 Oneika Explores Québec City
Follow travel journalist Oneika Raymond on an epic tour of Québec City. An extraordinary journey through the Plains of Abraham, Château Frontenac, the New France Festival and more!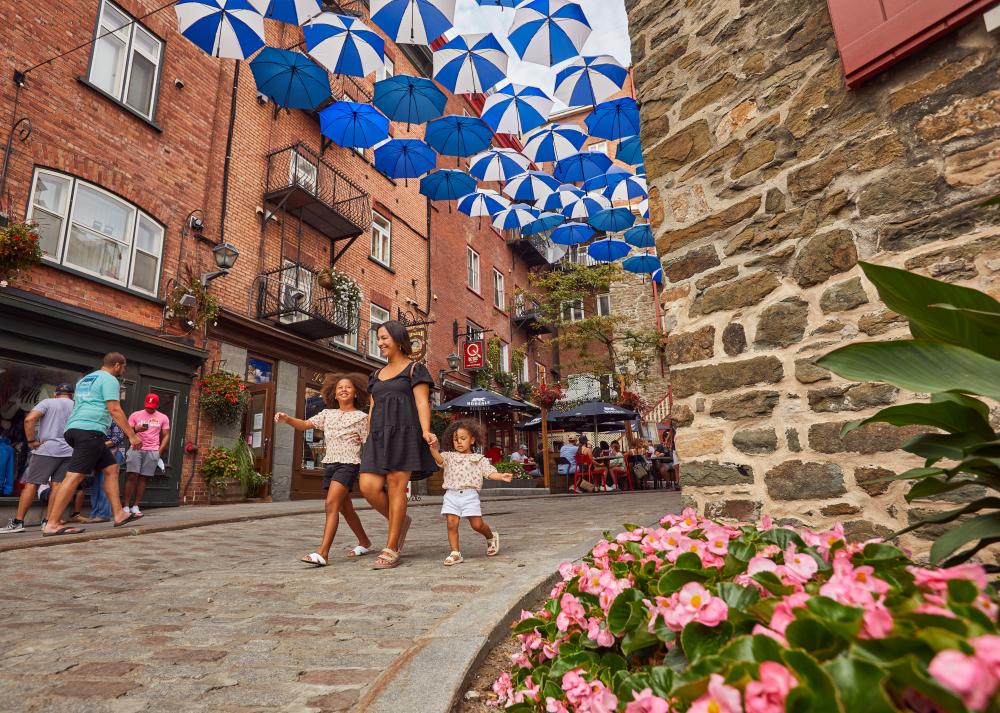 Get Ready for Next Summer
Wondering what to see and do during a stay in the best city in Canada? We got itineraries that will give you the full Québec City experience to enjoy a fully satisfying trip!

Useful Resources to Make your Job Easier
We have everything you need to get the word out about the spectacular Québec City Area. Download photos and videos or get useful information about our destination.

Robert Lancup
Account Executive, Province of Québec and Europe
Patrick Lemaire
Account Executive, Canada, USA, Latin America, Asia and International Cruises