Keep Those Boots Laced
Temperatures may have cooled off, but that doesn't stop us from exploring our beloved Kansas. Don't put those hiking boots away yet, or, ever! Kansas offers up great hikes all year long. With treacherous climbs or breathtaking views, we have over 3,000 miles of public trails for all types of hikes and hikers alike. Elk City has fantastic trails with towering rock formations, tight squeezes, and even small caves. The Flint Hills Trail State Park stretches 117 miles from Osawatomie in the east to Herington in the west. You can find these trails and many more here.
Wanting to share travel ideas on your show? Email me to set up an interview, colby.sharplesterry@ks.gov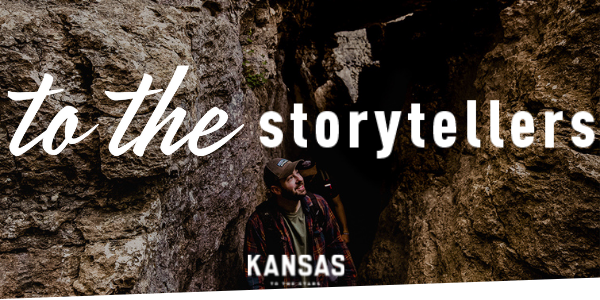 Be sure to use #ToTheStarsKS when posting about Kansas on your social channels.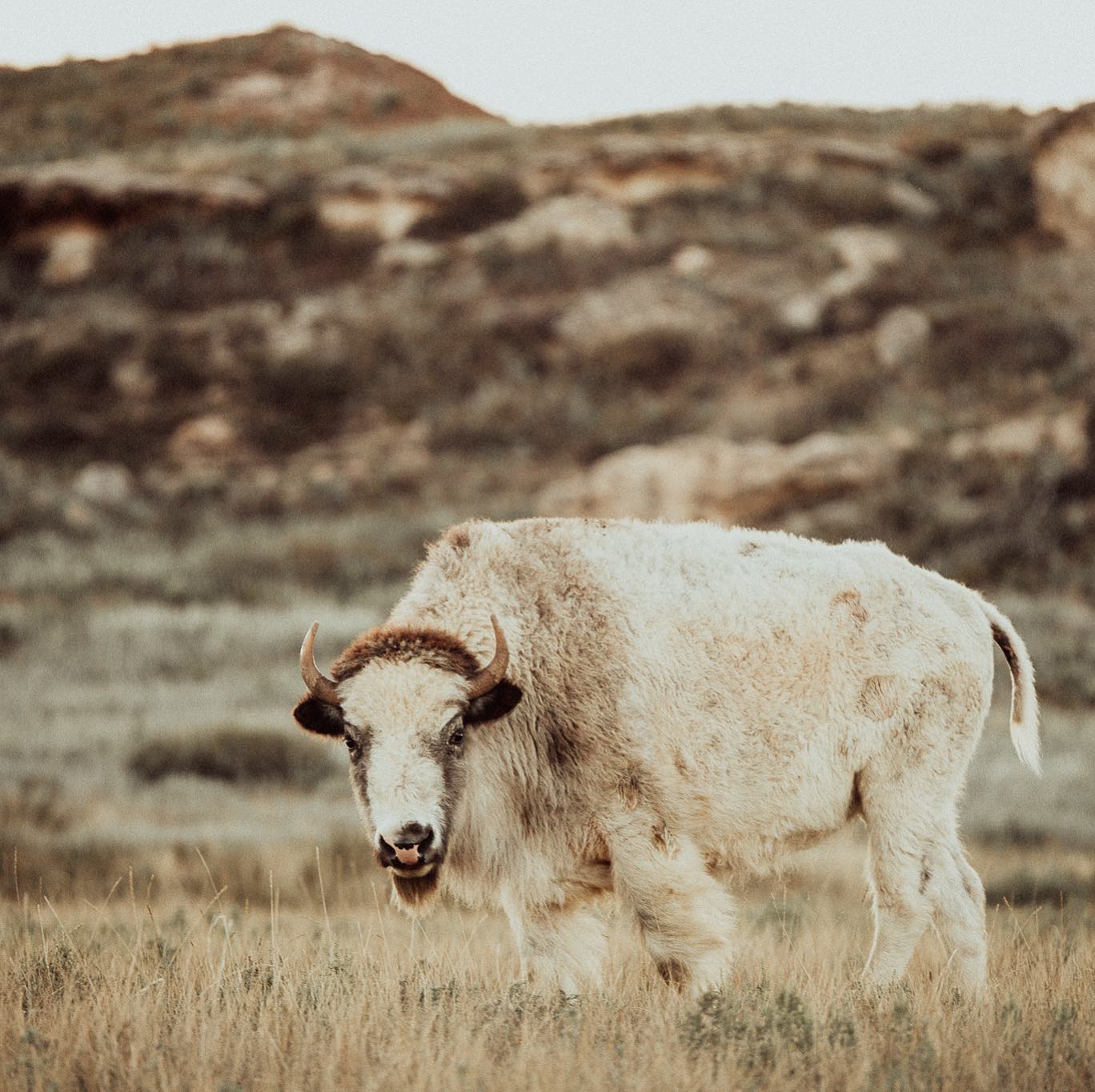 The Great White Buffalo
The term, Great White Buffalo, may be described as "the one that got away", but we aren't talking about long lost loves. We are talking about the majestic bison of the Kansas prairie, which includes the beautiful white, golden, and multicolored hides of the Historic Lake Scott State Park bison herd. We've compiled a list of the best locations for bison viewing in Kansas, click below to find out where.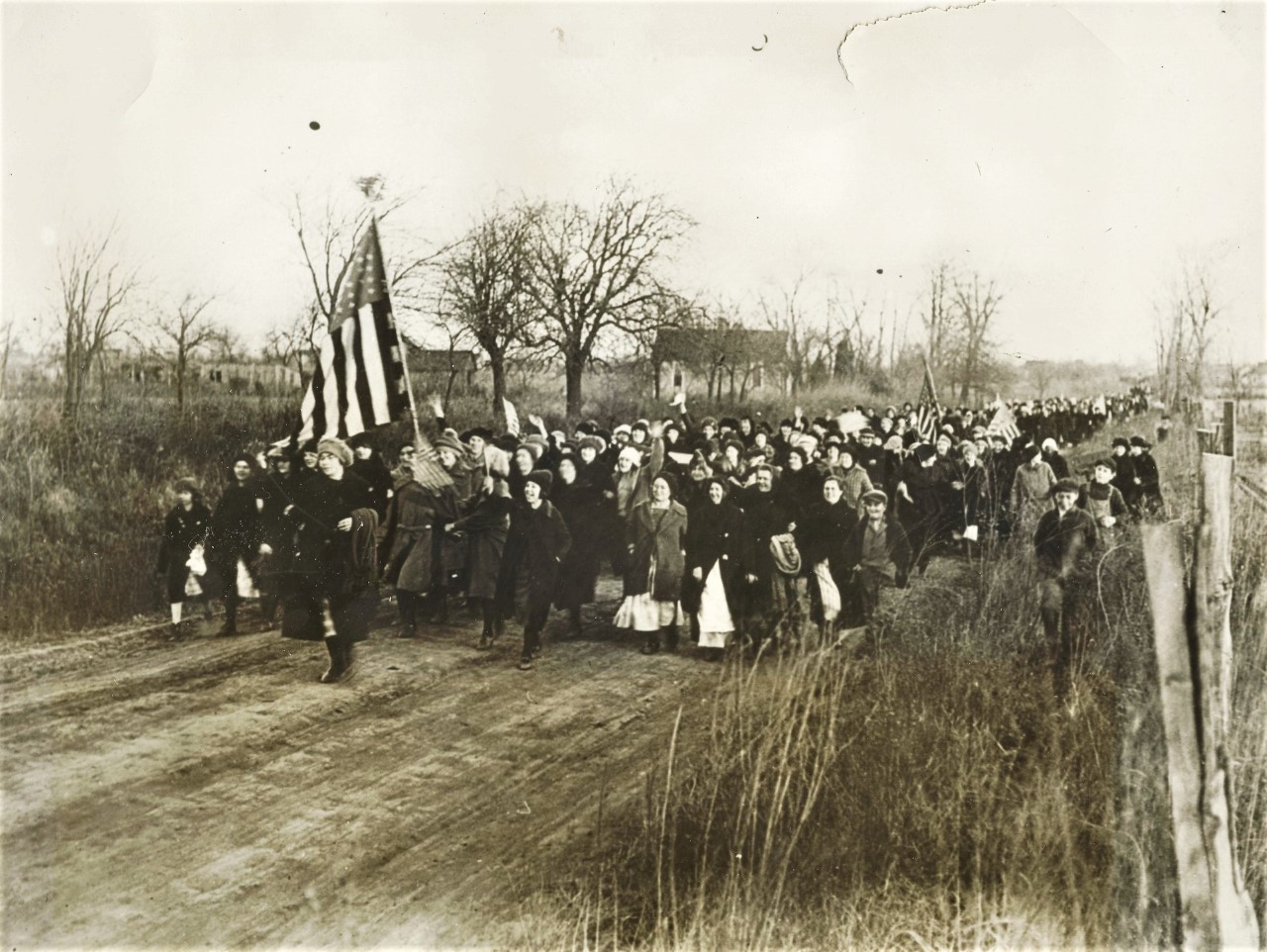 The Amazon Army- 100 years after the social influence of the Coal Camp women
A women's march in December 1921 brought national attention to the coal mines of Southeast Kansas. Thousands of women marched to close area mines. Their three-day protest made national headlines and they were dubbed "an Army of Amazons". December 12, 2021 marks the 100th anniversary of the first day of the protests. Linda Knoll, a granddaughter of one of the protesters, will give a presentation at 2 p.m. at Miners Hall Museum in Franklin, Kansas. The following day, on December 13, 2021, the museum becomes a postal station from 10 a.m. to 1 p.m. to officially postmark all outgoing mail and other items with an Amazon Army Centennial insignia.
Give The Gift of Kansas This Year
As my children grow, so does their stockpile of toys. When holidays and birthdays pass, I find myself trying to make room for all the new shiny gadgets they have received. While we enjoy giving some of those used toys a deserving new home, we know the cycle will start again come the next celebration. I've read a couple of blogs recently about giving experiences as gifts. As a mother of 3, I'm here to tell you why giving a child Kansas is one of the best gifts they will ever receive. Click below for gift-trip inspiration!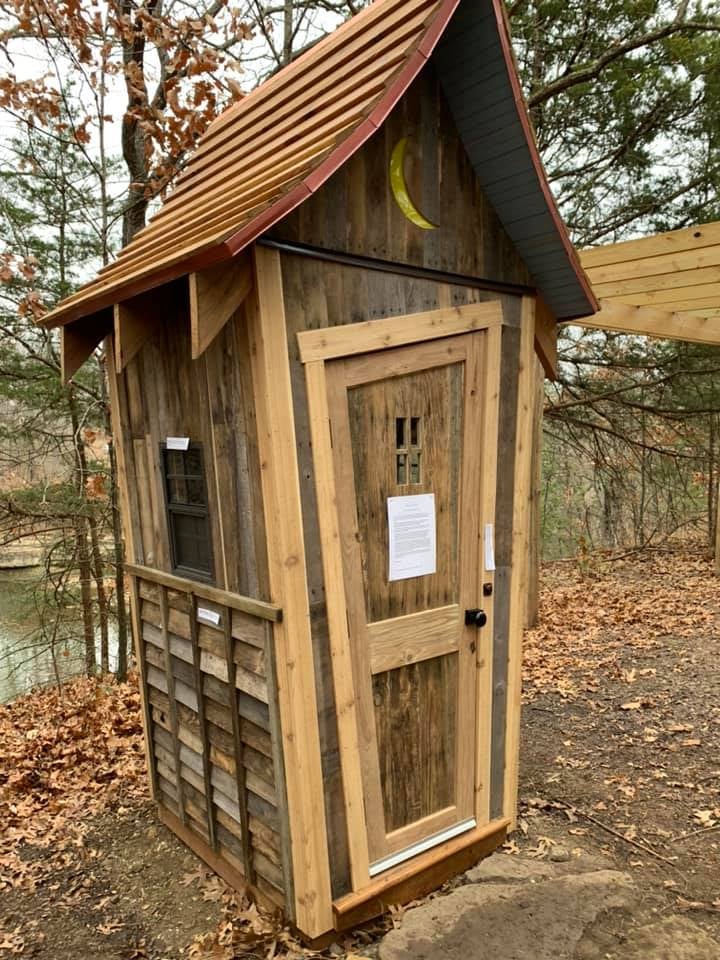 26th Annual Elk Falls Outhouse Festival
We all know the famous quote from National Lampoon's Christmas Vacation when Cousin Eddie comes to town and needs to empty a certain tank on his camper.  I think the folks in Elk Falls found some unique inspiration from that classic movie scene. 2021 marks the 26th Annual Outhouse Festival in Elk Falls. Donned the "Outhouse Capitol of Kansas" for good reason, this year's event takes places November 19th and 20th. Around 20 decorated outhouses will be on display throughout town where visitors get to explore and cast their votes for their favorites. The winner receives the coveted Outhouse Throne Award, a custom-made stoneware trophy chamber pot.
Events in Kansas
Check out the wide variety of special events taking place near you year-round – celebrating arts, culture, athletics and more! Need something to do this weekend? Or planning a trip? Kansas has you covered with events and festivals happening every single weekend across the state!
For more inspiration, check out the 2021 Kansas Travel Guide and the Kansas Byways Guide
For PR & media questions and inquiries, email colby.sharplesterry@ks.gov